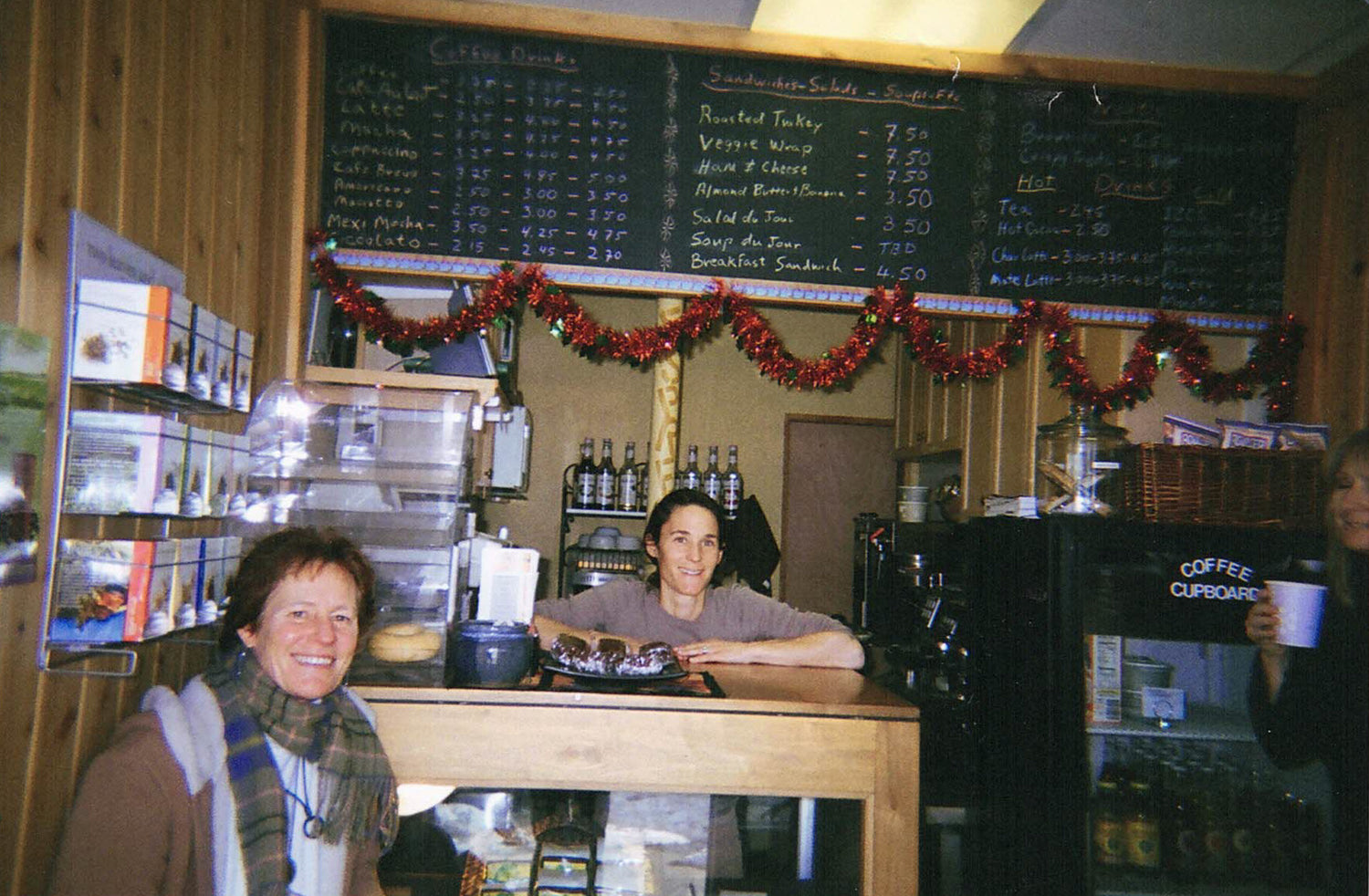 After graduating from College - Jen finds herself running a catering company and learning more about food & nutrition. Quickly, she takes over a cafe in Basalt, CO where she serves up some of the best coffee, pastries, soups, & sandwiches in town - she names it "Jen's Cafe."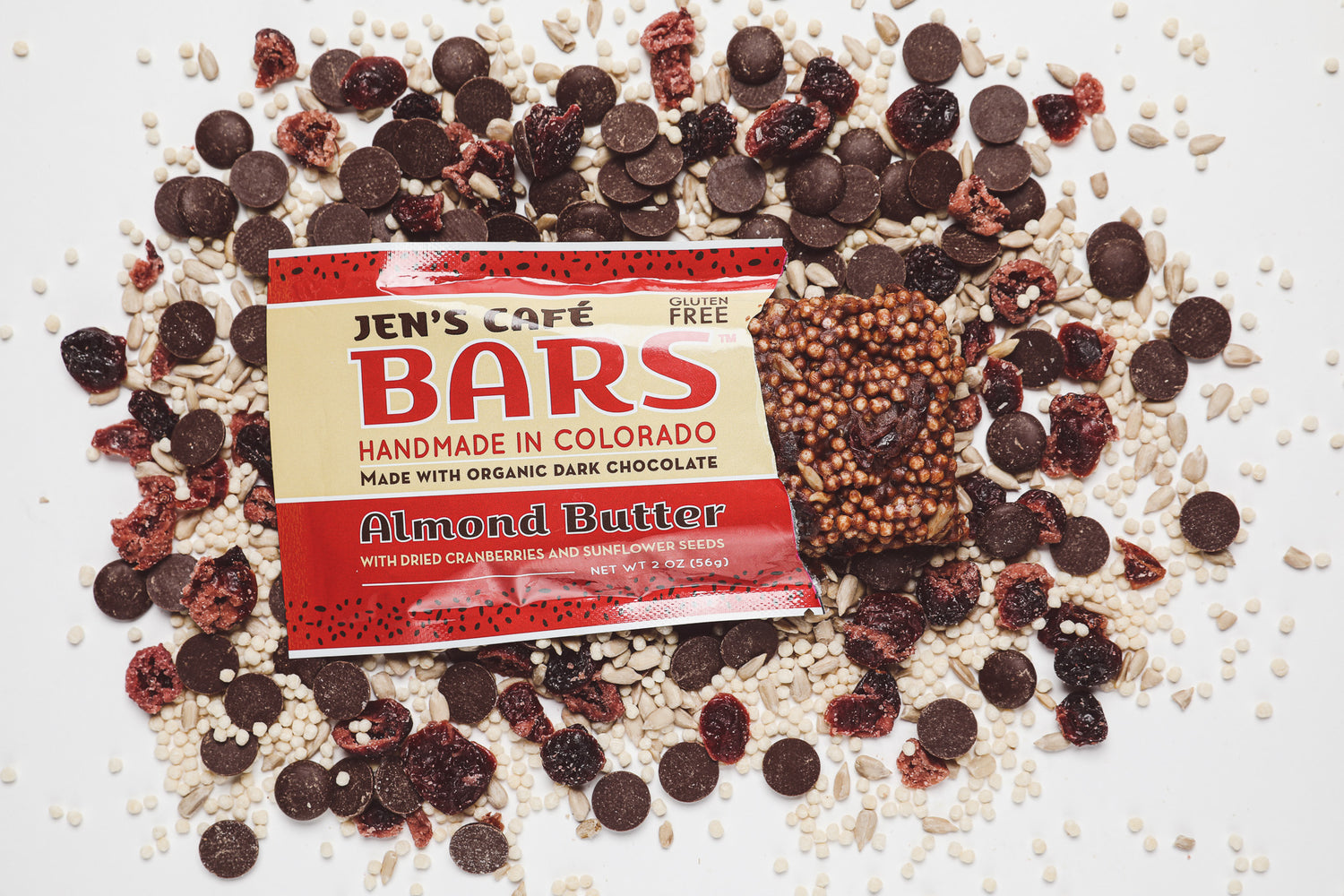 She notices that guests of her cafe were loving an energy bar she had created. After a few years hundreds of bars have been made, sampled, tasted, and perfected! Jen hangs up the coffee apron to pursue the bar business. The business picks up popularity as Jen finds the three favorite flavors - Almond Butter, Peanut Butter, & Pumpkin Seed Butter (Cashew Butter came later).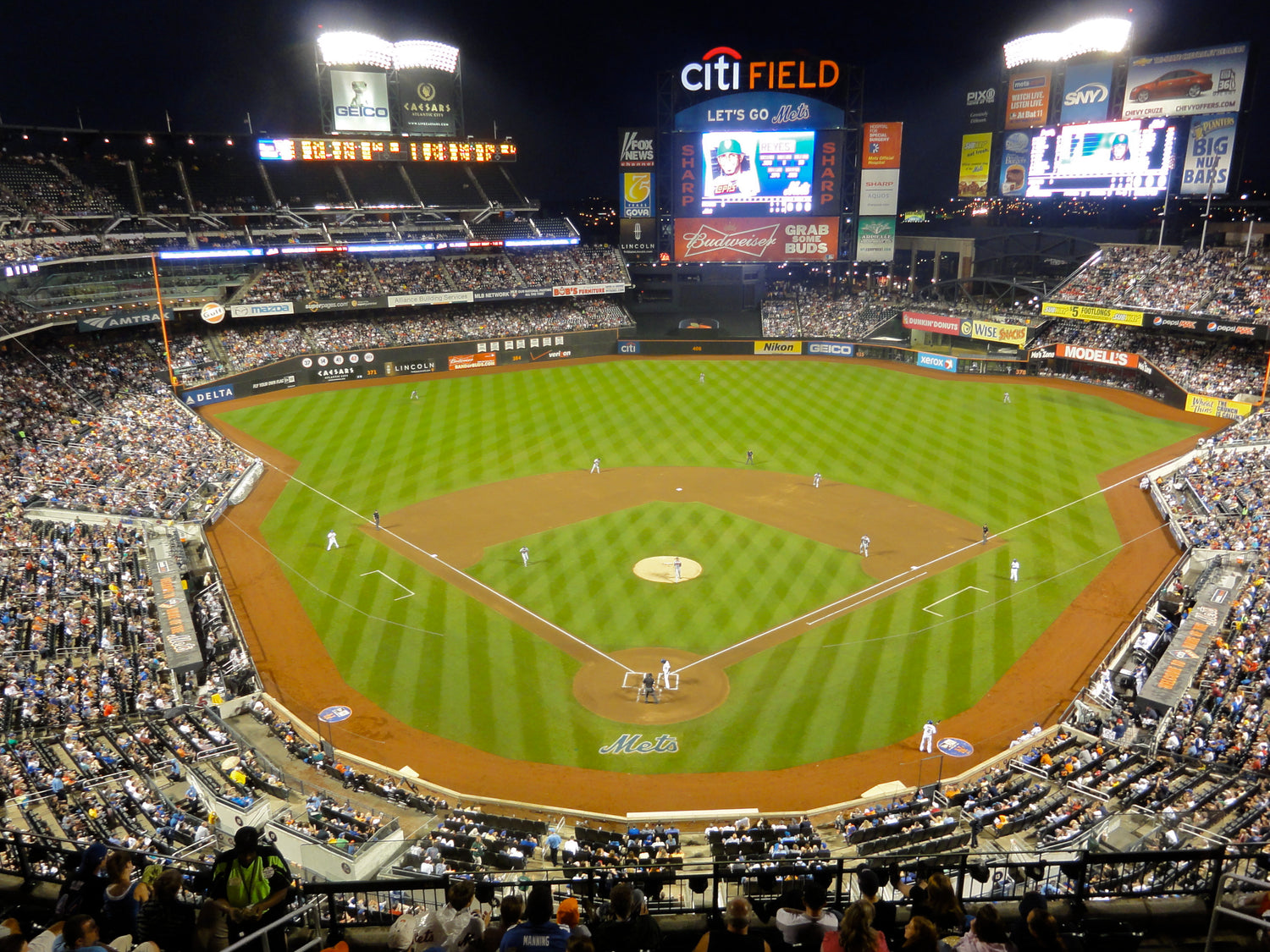 Jen's Cafe Bars were vetted and approved for MLB and this was a huge victory for Jen as they will be reaching the highest level of athletes in the world. They are now sold nationwide and on the of set of numerous tv and movie sets as well as professional sports teams.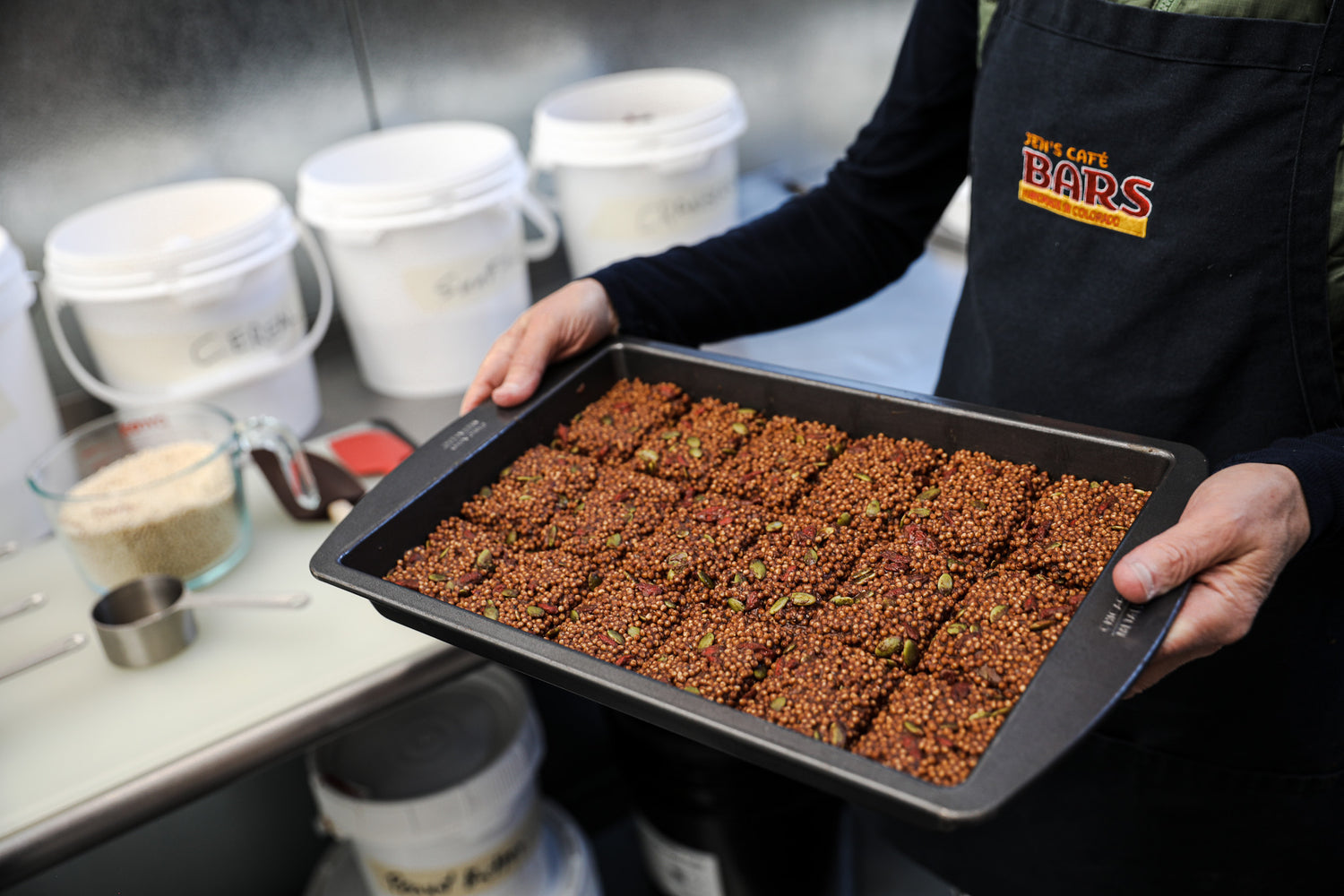 Jen's Cafe Bars move into a new permanent home. A commercial kitchen that Jen and her team can hand mix, package, box, and ship all from under one roof.
Contact Us!
If you have any questions or want to send a review, we would love to hear from you!
Send an email to jen@jenscafebars.com, and we will respond as soon as we can.